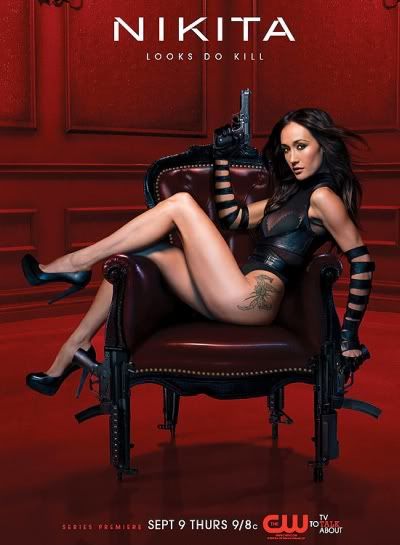 OK. I start with a new series this season, Nikita - remake of La Femme Nikita. IMO, it is quite good. Worth downloading and to be watched. I'll update it every week with the small size file but with a high quality video.
Download link as below: 




All episode is mkv format and size is +/-130mb
Updated till Episode 9

Download here

 [Hotfile]
# I put all my download links on 1page. Click above link to see it. Thanks!